We hope everyone enjoys this year's Stars & Stripes event! Below is a short list of friendly reminders and suggestions for having the best possible experience at this year's festivities. Remember, you can begin to set up at 7:00 PM on July 2. However, keep in mind that the City is not responsible for any unattended, lost or stolen items. If you have questions, please don't hesitate to contact the City of Southlake!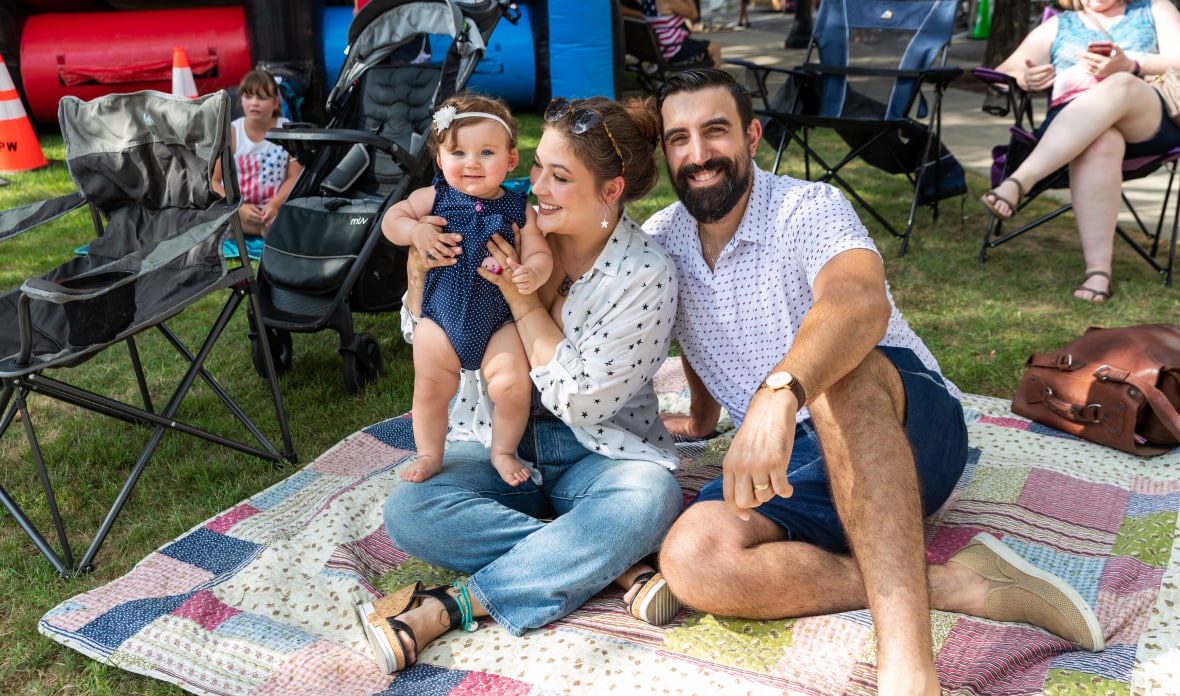 Bring a blanket to sit on!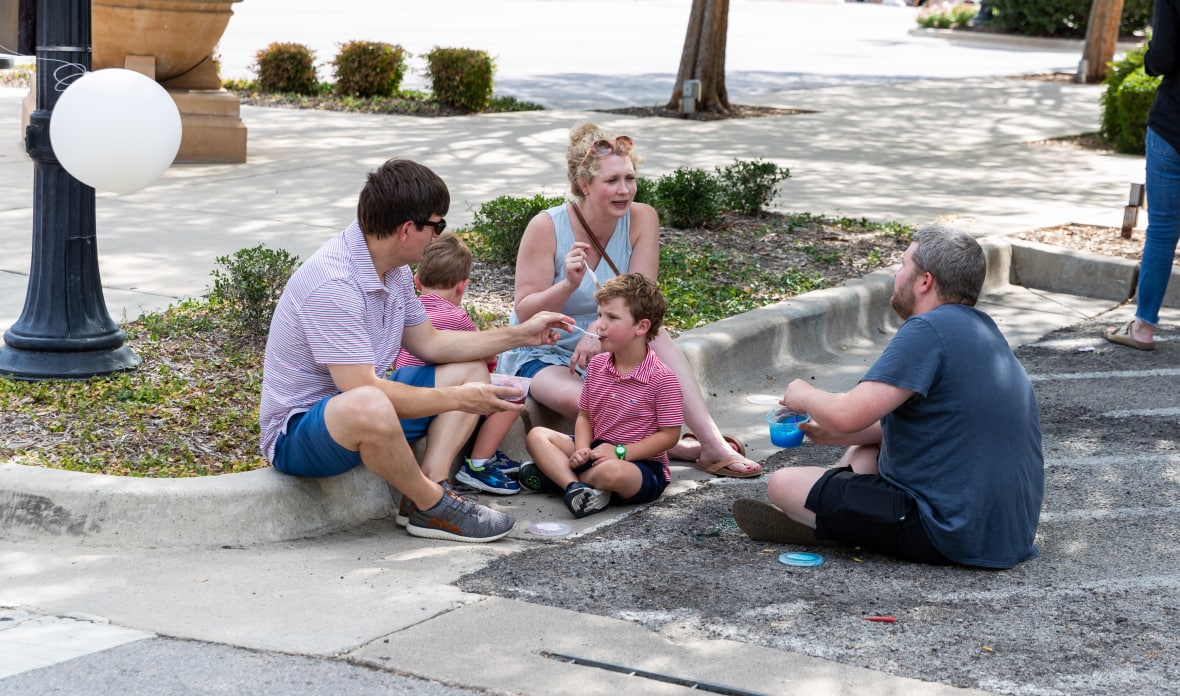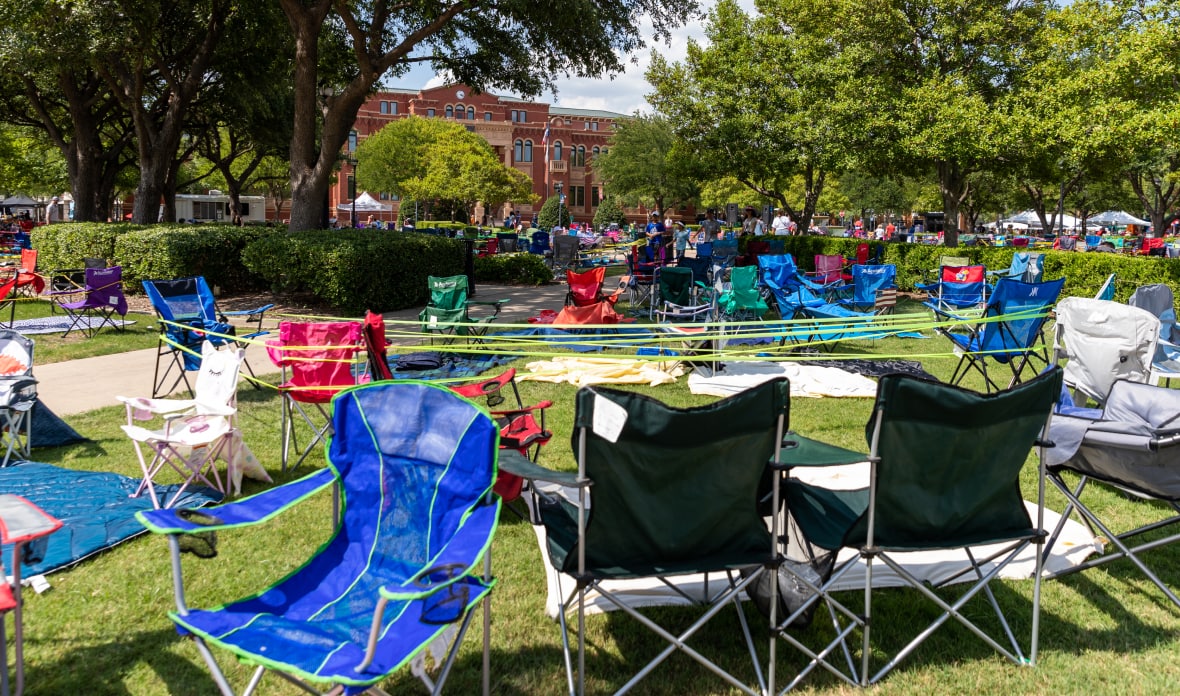 Bring pop-up and folding chairs to sit on!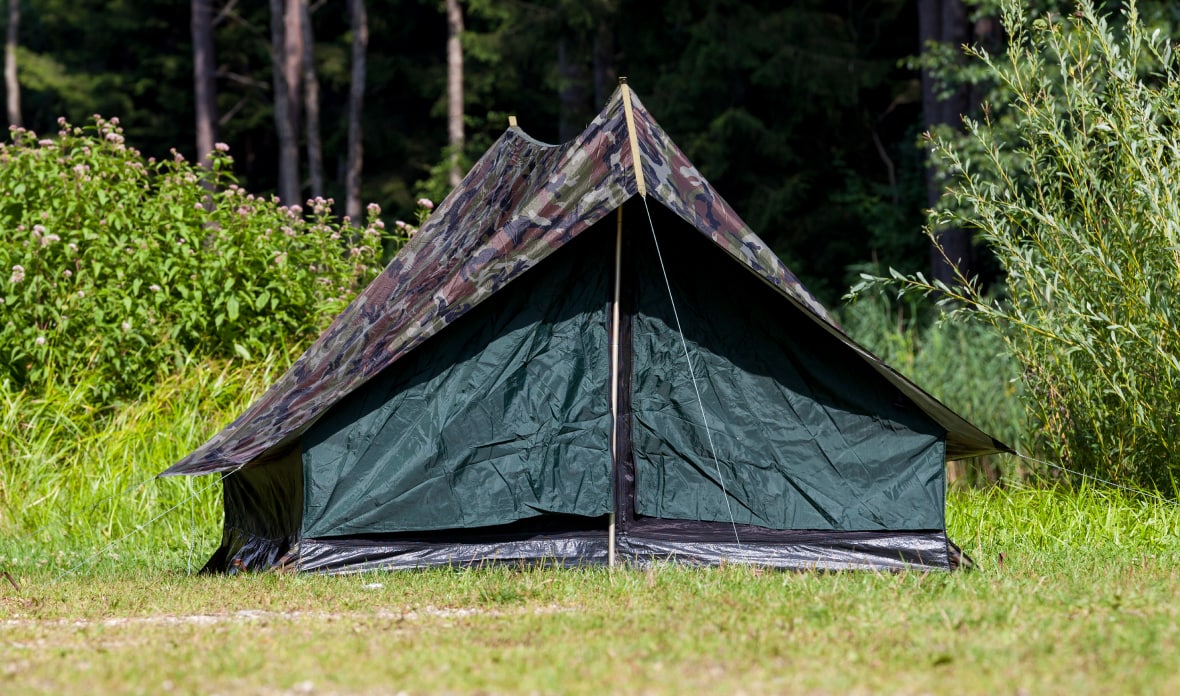 Bring tents that block people's views!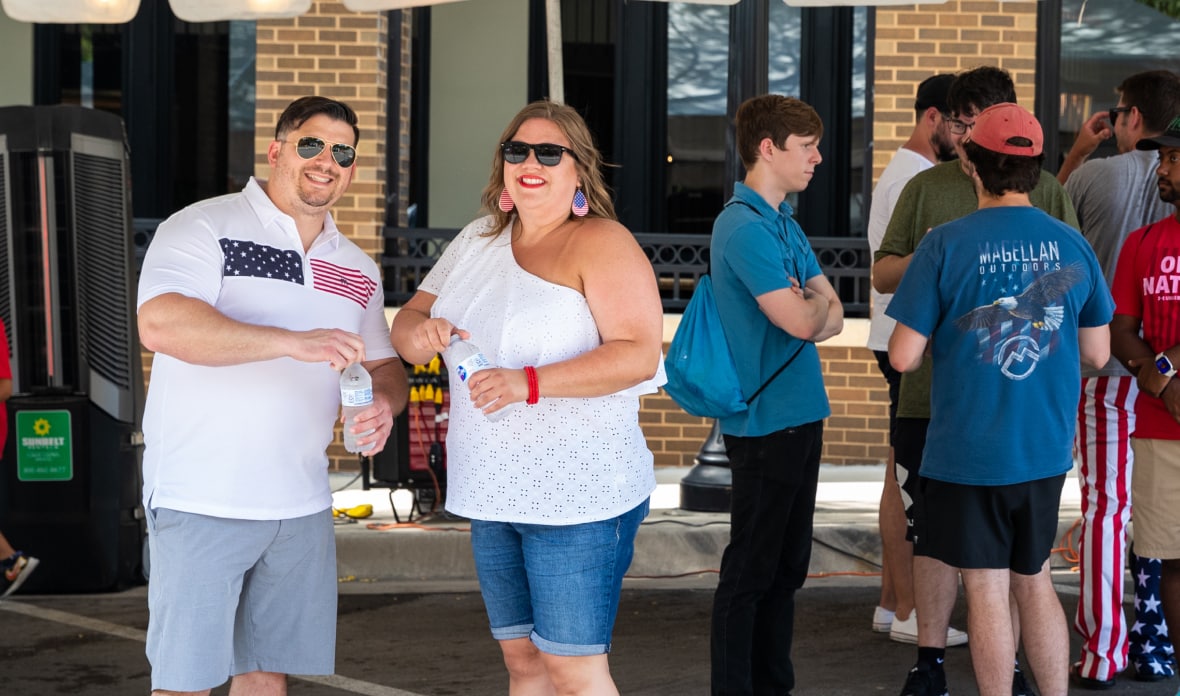 Bring water and non-alcoholic beverages to enjoy!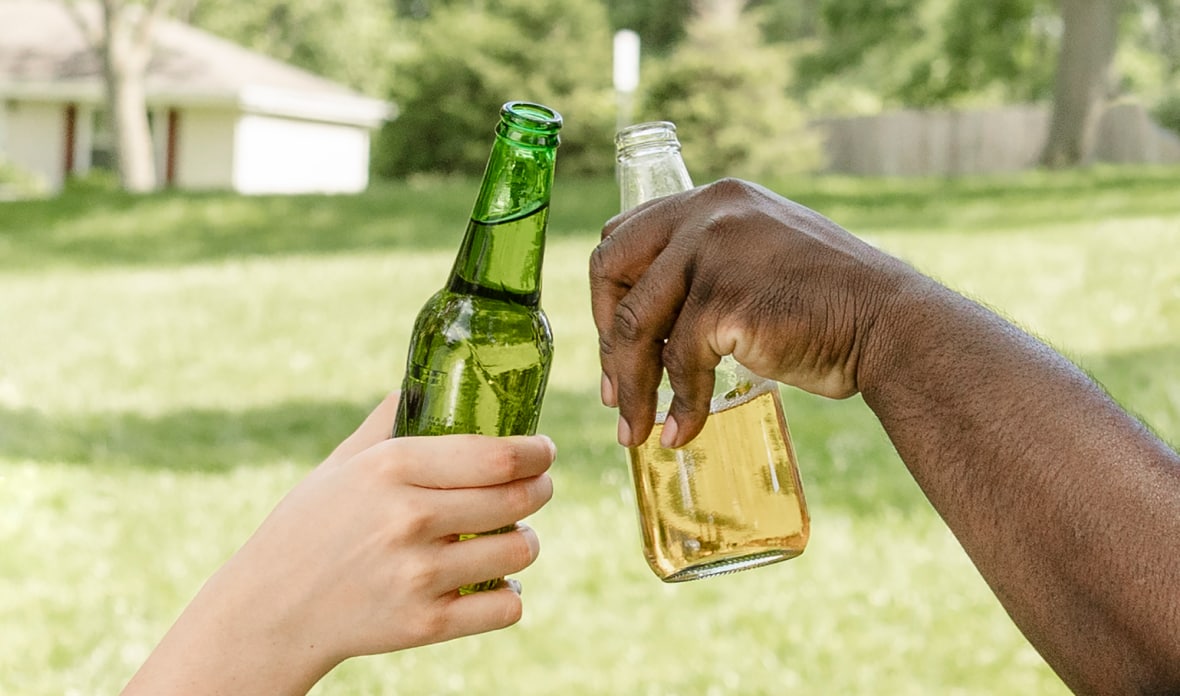 Bring alcohol of any kind to drink!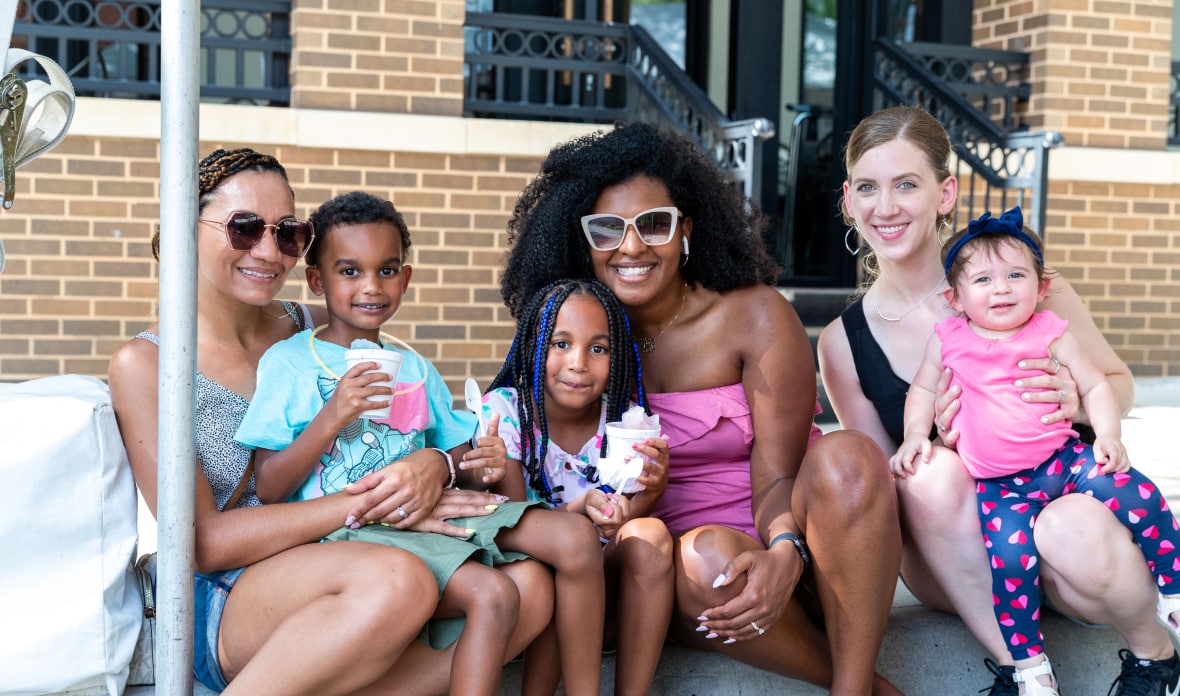 Bring your family and friends to enjoy the festivities!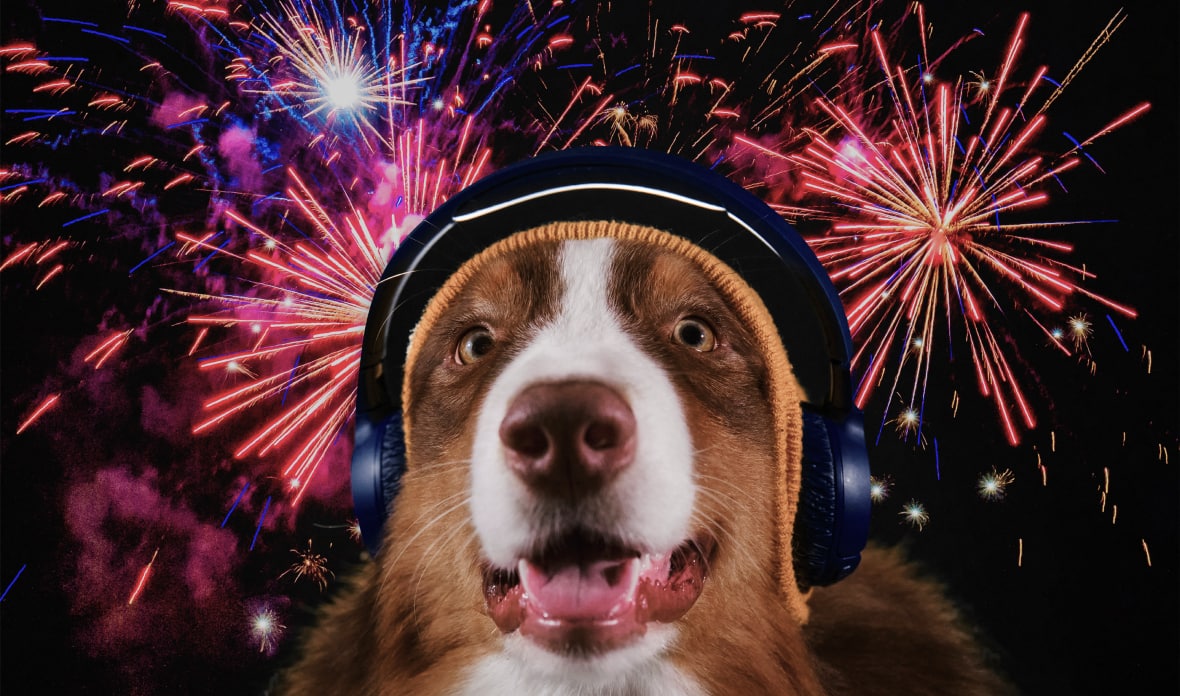 Bring your pets to the festivities! They won't enjoy the fun!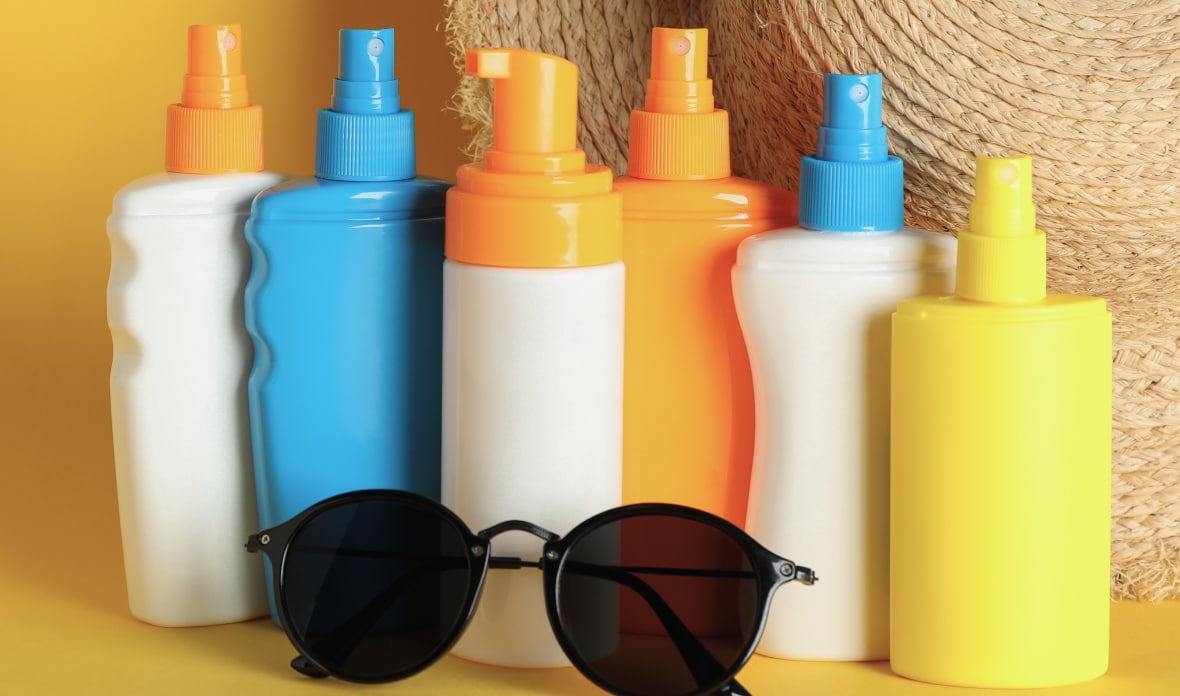 Bring sunscreen and bugspray for the night!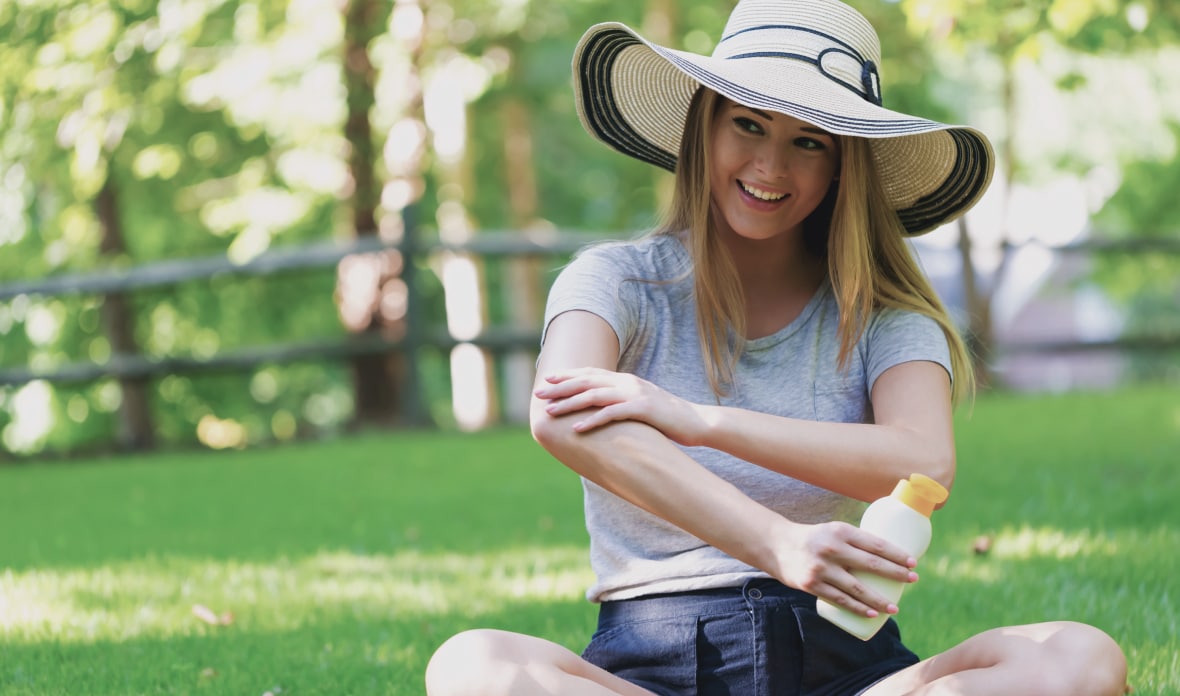 Forget to reapply, reapply, reapply!