Hotel Packages & Special Rates
Book your stay at one of our Southlake hotels for a comfortable and convenient way to enjoy the Stars & Stripes celebration. Be sure to use the links below for packages and special rates.
FREE Shuttle Service to the event will be available to guests staying at the Cambria, Delta, and Westin hotels.
A shuttle will pick up in front of the hotels at 4:30 p.m., 5:30 p.m., and 6:30 p.m.
To return to the hotel, you can get on a shuttle at the pick-up location. Be sure to inform the driver that you are staying at a hotel when you board. They will not automatically stop at the hotels during drop-offs.
Please review our parking and shuttle page for additional information.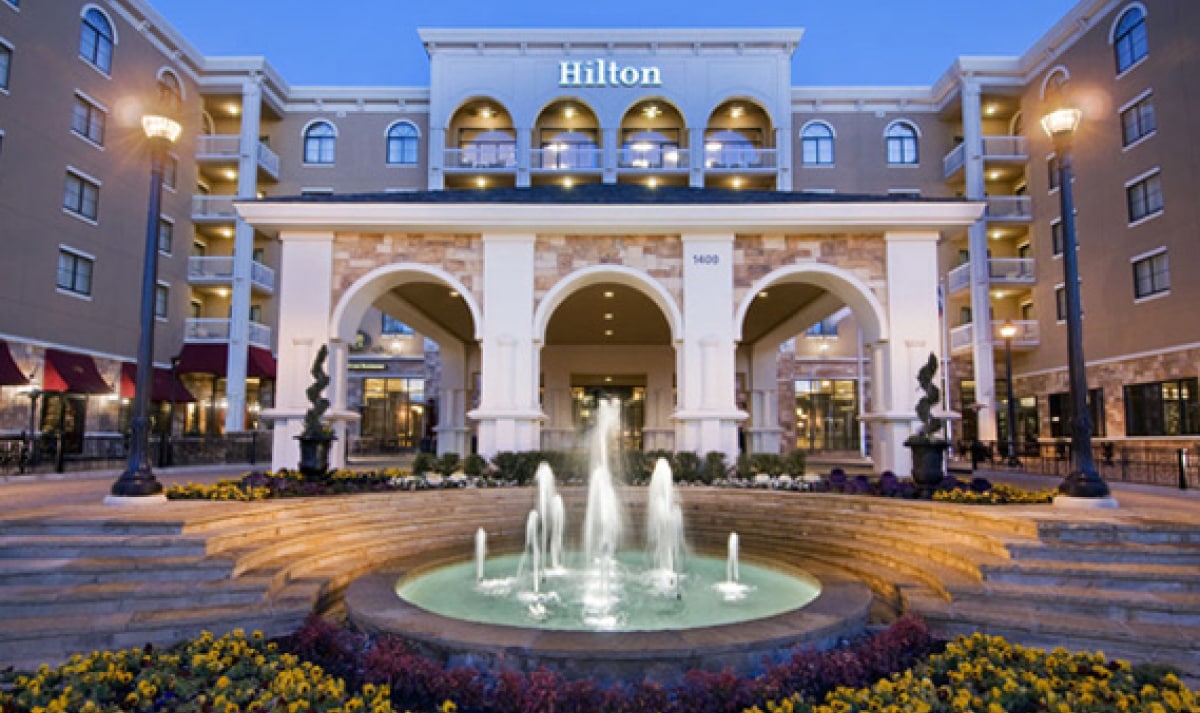 Hilton Southlake Town Square
Celebration Package available for booking. Package includes a $50 on-property credit and sparkling wine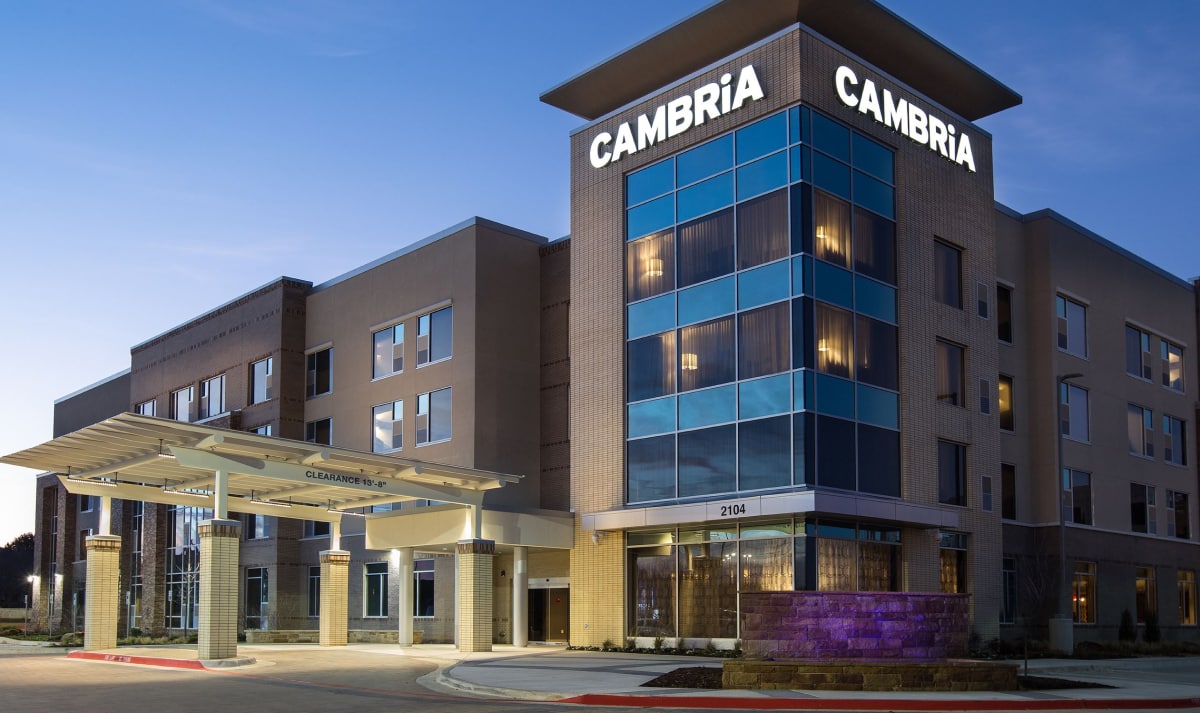 Call 817-329-1010 and mention "Visit Southlake" to receive a special rate of 20% off.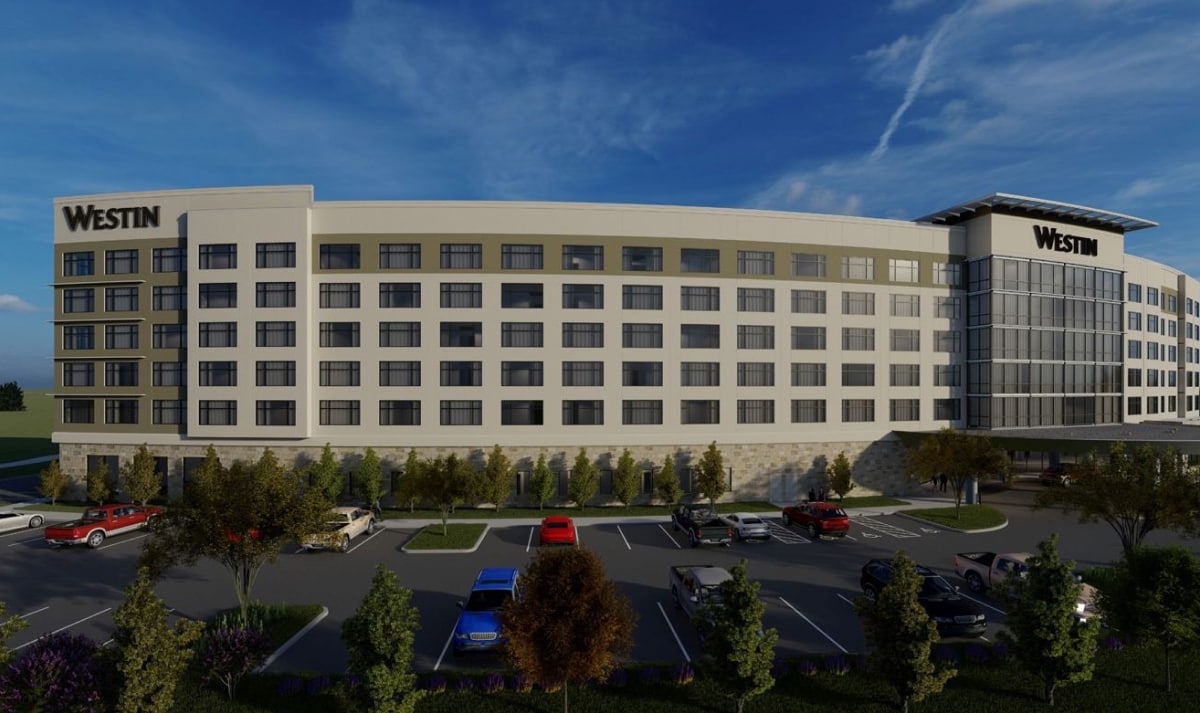 Call 817-873-1900 and mention "Good Neighbor Rate" for a special rate, or book directly online by clicking the link below: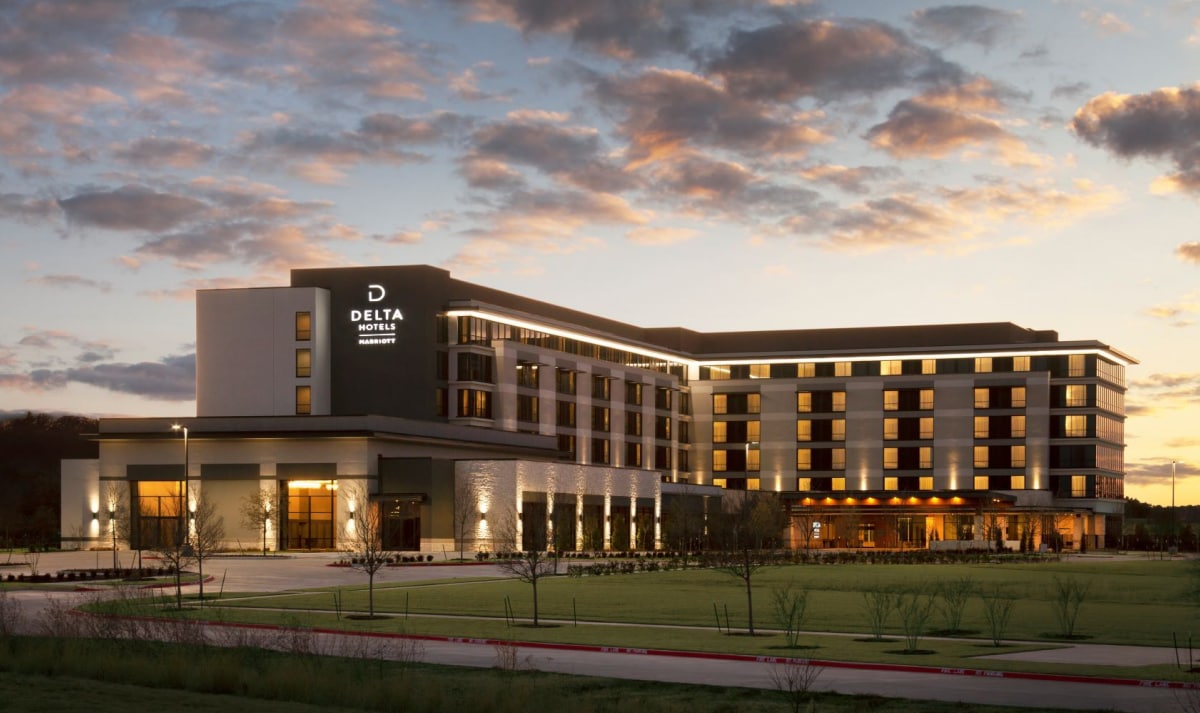 Delta Hotels by Marriott™ Dallas Southlake
Stars & Stripes Special Rate