Want to be a part of Southlake Stars and Stripes 2022? Volunteering is the perfect way to join the fun! Stars and Stripes volunteers must be at least 15 years of age. Details are below.
Event Location
Southlake Town Square
1400 Main St, Southlake, TX 76092
Mandatory Training Meeting
Sunday, July 3, 2022
Event Shift
*  2:30 – 8:30 p.m.
*  6:30 – 11:30 p.m.
*  2:30 – 11:30 p.m.
Volunteers will assist with event activities, moving various items, picking up trash, etc.
Volunteers must dress appropriately. Recommended dress: Appropriate length pants, 6- or 8-inch inseam shorts, non-offensive t-shirt, and sneakers. You are representing the City of Southlake, therefore short-shorts, sagging, ripped clothes, tank tops, offensive content, leggings, or open-toed shoes are not permitted, and you will be sent home without receiving service hours.
Cell phone usage is prohibited during service. Please notify a staff member if there is an emergency or a need for you to step away.
Mandatory Training Meeting
Tuesday, November 15, 2022 from 6-7:30pm
Southlake Town Hall 3rd floor-Training Rooms A-D
1400 Main St, Southlake, TX 76092
Please arrive 15 minutes before your shift to find parking and meet in front of Town Hall.
Make sure to sign in and out from your shift in front of Town Hall at the Information Trailer.
Individuals earning Court Mandated Community Service Hours may not serve during this event. Please email Volunteer@ci.southlake.tx.us to sign up for set-up shifts.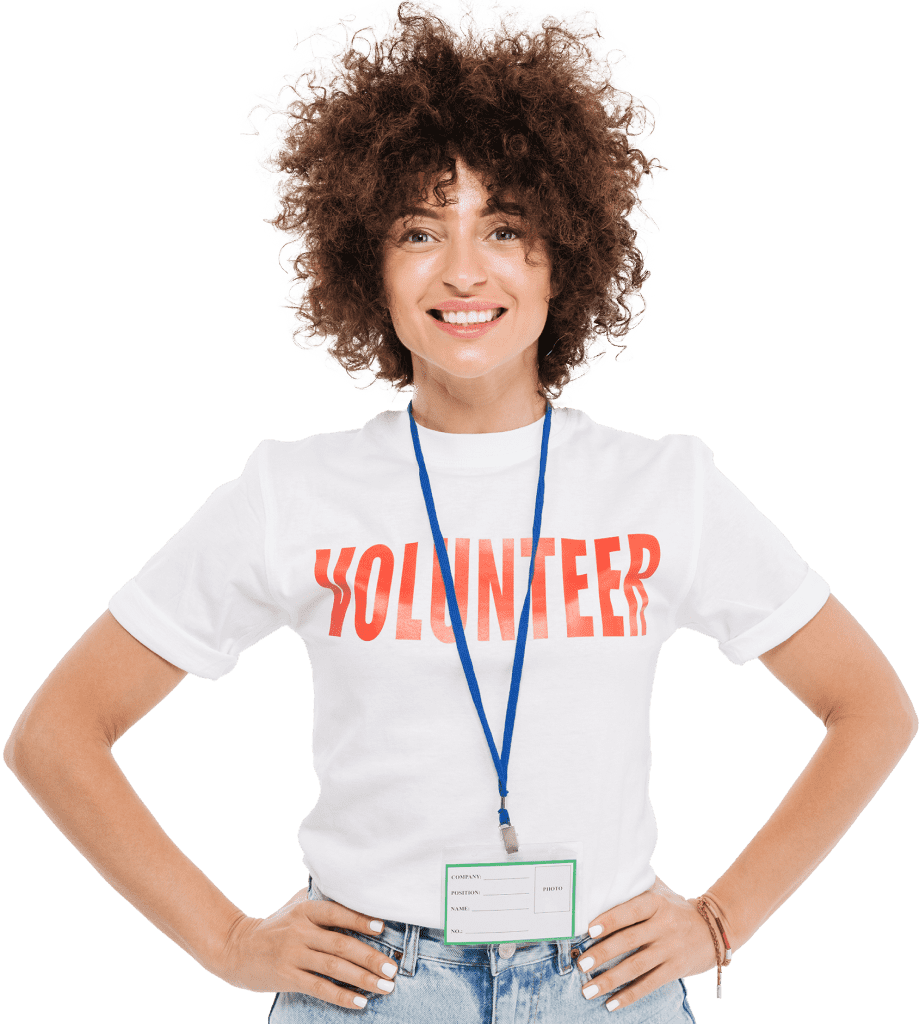 Planning a trip to visit some of Southlake's pieces?
Volunteer Southlake
1400 Main St., Suite 260 Southlake, TX 76092
Email: volunteer@ci.southlake.tx.us
Phone: 817-748-8035